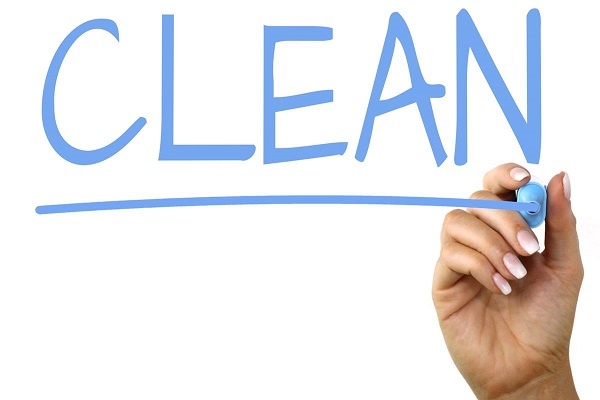 An outdoor swimming pool does require frequent inspection and removal of any debris that may have fallen in. It's also important to check the levels of chlorine and test the pH so as to maintain the water at a healthy condition. There are many simple checks and tasks that you as the pool owner can perform without having to call in the professionals.
Then there are activities that are best left to a service such as ours – tasks like annual checks and occasional repair and refurbishment.
Daily Tasks
During the summer season when your heated outdoor pool is operational, it takes only a few moments to visually check for dirt and litter that may have blown in and remove it. It's really important to remove debris as soon as possible so that it does not decompose and form sediment on the bottom.
If your pool has a skimmer, check the basket and empty it if required
Check you pump basket and empty as needed
Check the water level and top it up if needs be
Check the pH level and chlorine level every few days
Weekly Tasks
Skim and brush your pool surface at twice once per week
Vacuum your pool manually once per week, or set up your automatic pool cleaner to clean your pool
Apply a simple three-part chemical check and treatment cycle twice per week
Shock your pool at least once per week. This involves adding an oxidising compound to your pool to neutralise chloramine – an undesirable compound formed as chlorine breaks down. Shock also cleanses your water of bacteria and other waterborne particles
It is useful to do this when you have had a lot of people using your pool e.g. a children's party
Monthly Tasks
Have your pool water quality professionally checked once per month, or use an accurate six way water test
Check your pumps, filters, pool cover, ladders, and safety equipment.
Annual Tasks
Problems can easily accumulate while the swimming pool is covered over and forgotten during autumn and winter. Issues such as algae infestation, damage to the pool structure caused by water freezing, and general accumulation of debris.
Install a pool cover to prevent debris build-up
Treat your pool in early January with a slow acting algaecide solution which kills algae, and an algaestat - a chemical that inhibits algal growth
Check all your pipes and motorised equipment regularly to prevent freezing. Make sure pumps, pool heaters and filters are drained of all water before cold weather approaches
The benefits of engaging a professional service for your pool maintenance
At JB Elite we offer a range of maintenance packages to assist pool owners maximise the benefits of having a pool and prolong its life by identifying potential issues before they develop into problems. Why not browse our services and then call us on 01536 646 007 to discuss your requirements in more detail.